---
Glass Onion
BRAND IDENITTY
PACKAGING
VISUAL MERCHANDISING
OBJECTIVE
Using lyrics from a Beatles song, design three packages for products inspired by the line(s)

---
Glass Onion is an updated geocaching

service

for creatives, guaranteeing quality "skin"/caches each time. Unlock unique design tools with benchmark achievements.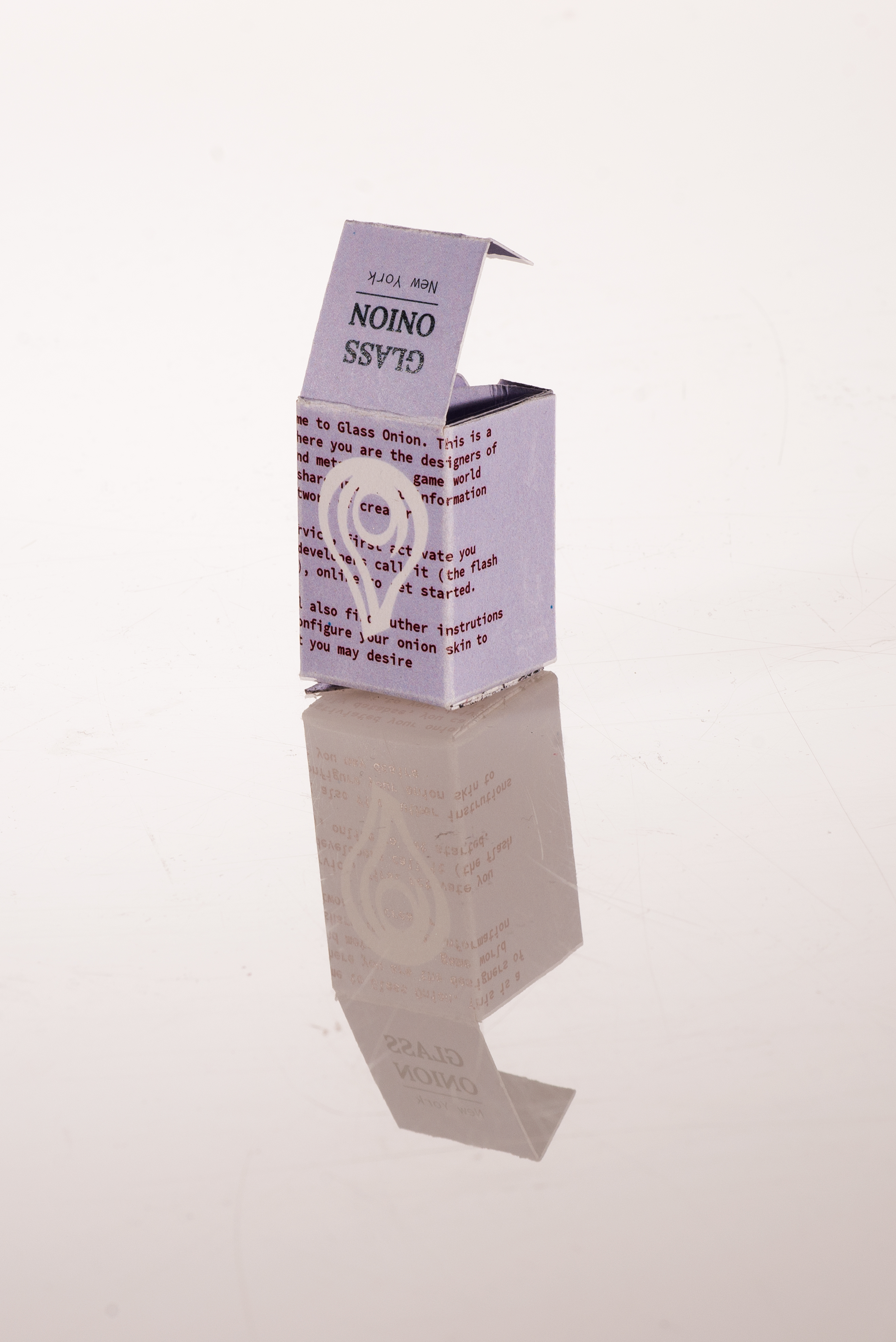 Left: a USB to lightening dongle accessory available for purchase to make Onioning (nickname) more efficient Right: An Onioning starter pack (flash drive) for users to create their own onion skin locations in the database. Instructions are written on the inside packaging to economize space and waste

Glass Onion is different from traditional geocaching, in that instead of getting caches each hunt resolves in the treasures stored on a flash drive. Each flash drive is referred to as a "skin," so with each skin the user collects the closer they get to creating an entire onion, which results in various user achievements unlocking. The service is a transfer of information and design tools between users. With using flash drives the goal is to better incentivize people to use the service and build a network of universally accessible tools.




An advertisement display used to model the products in retail stores. The products would be shelved below the display. It is modeled off of drugstore cosmetic displays.

The app in which users will catalog their onion skins (caches) is currently in production. Email if you have any questions, I'd love to discuss the product.

Researching the current market and user experience was pivotal to the overall functionality and believability of the products. In spirited fashion, I gathered some friends and went out to test the most popular geocaching service, figuring out what works and what needs improved.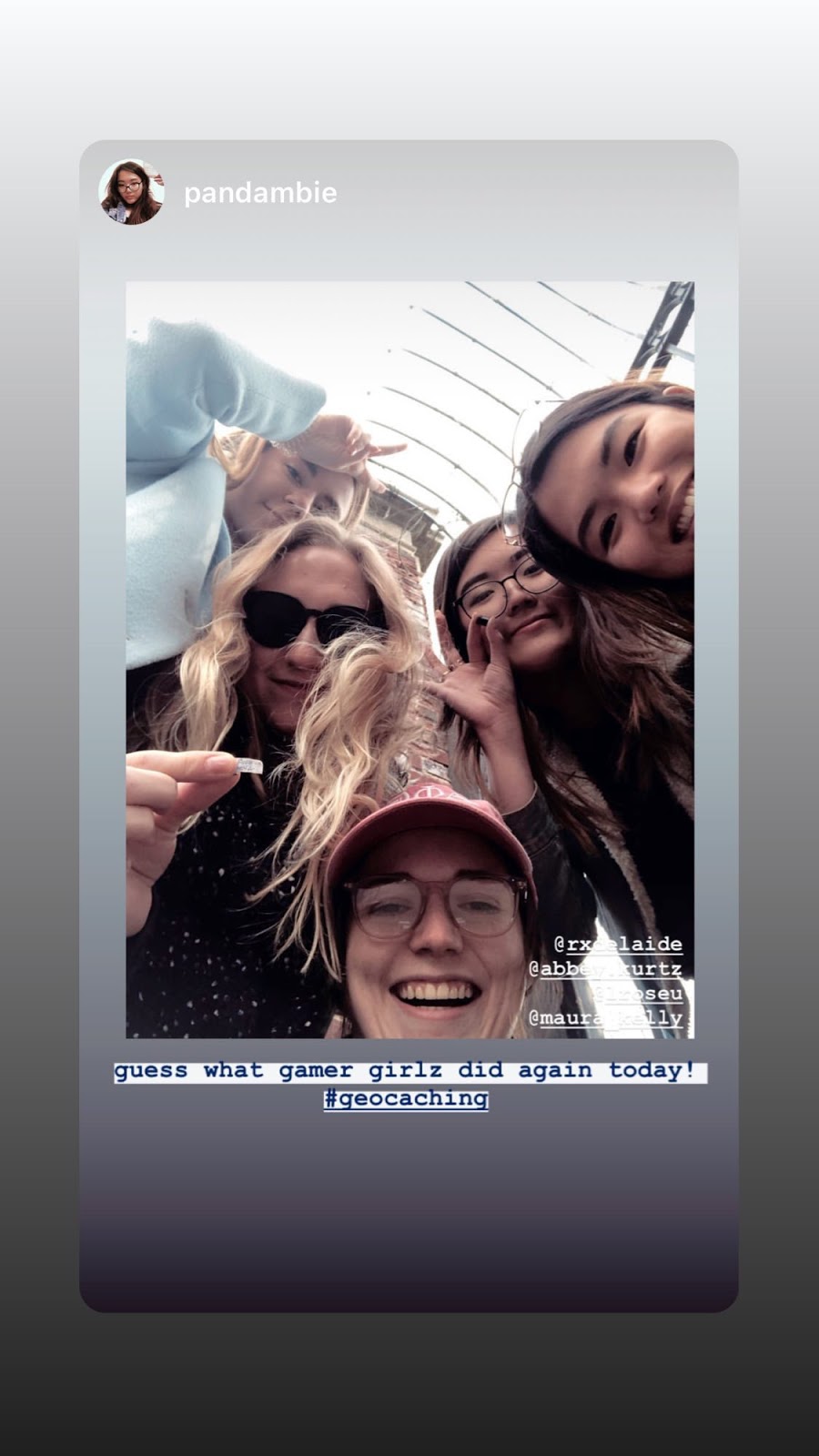 Left to right: geocaching supply duffle compiled by a veteran geocacher, first geocache found (underside of middle rail, near upper left of the circle gate), picture with first geocache and friends

My first step to designing the line of products is to develop a brand identity to help guide the visual identity of the packaging and any other branding collateral.

Logo sketches that embody both the name and the brand's service



Die-cuts of the main flash drive package, color palette pulled from a combination of Beatles, glass, and onion images.

When trying to emulate the essence of an onion, materiality and color palettes are crucial to the perception of the brand. I experimented with many tactile and digital textures, culminating in the use of bubble wrap, mylar, acetate, card stock, and thread for the final packages.